Validation, feedback and nourishing support
Working with a therapist as you face life's challenges and transitions is an excellent way to clarify your feelings, better understand yourself, and address what is keeping you from having a meaningful and satisfying life.
As we work together one-on-one, you gradually begin to build your awareness of your unique emotions, mind, and body.  Counseling helps you see and understand yourself for who you really are, change long-time habits of thinking and behavior, and dissolve emotional limitations. It enhances your ability to make different choices and live your life with passion.
In the process, your healing  unfolds.
Who I Work With
I provide individual and group therapy to adults who struggle with depression, anxiety, relationships, traumatic stress and addiction. I also work with people who are unclear about who they really are, feel as though life has lost its meaning, or are looking for a new direction.
What To Expect
Counseling begins with an intake meeting followed by weekly 50-minute sessions that provide the space for you to identify and strengthen your personal resources and vision. We work together to identify and overcome challenges that stand in the way of your happiness. We also celebrate your accomplishments and breakthroughs as you enjoy the satisfying results of focusing your time and attention on your own life.
About SoulCollage®
The creative process and insights gained in therapy often meld together and contribute to growth and self-expression. I believe creativity is available to all of us and invite you to engage with your own creative process in whatever form it may take.
One of the most effective methods I know of exploring yourself through creativity is SoulCollage®,  an experiential type of art that often sparks deep meaning and rich insight. I offer SoulCollage® through groups and workshops at PCC and in my studio, as well as in my individual therapy sessions.
Learn more about who I am and my approach to counseling
To Schedule an Appointment

Call: 503.451.3732
Email: melissa@melissayeary.com
Introductory Session: I offer a complimentary
consultation to new clients.
Rates: $110 for an individual session
Session Length: 50 minutes
Location: 3234 NE Wasco Street, Suite D, Portland, Oregon 97232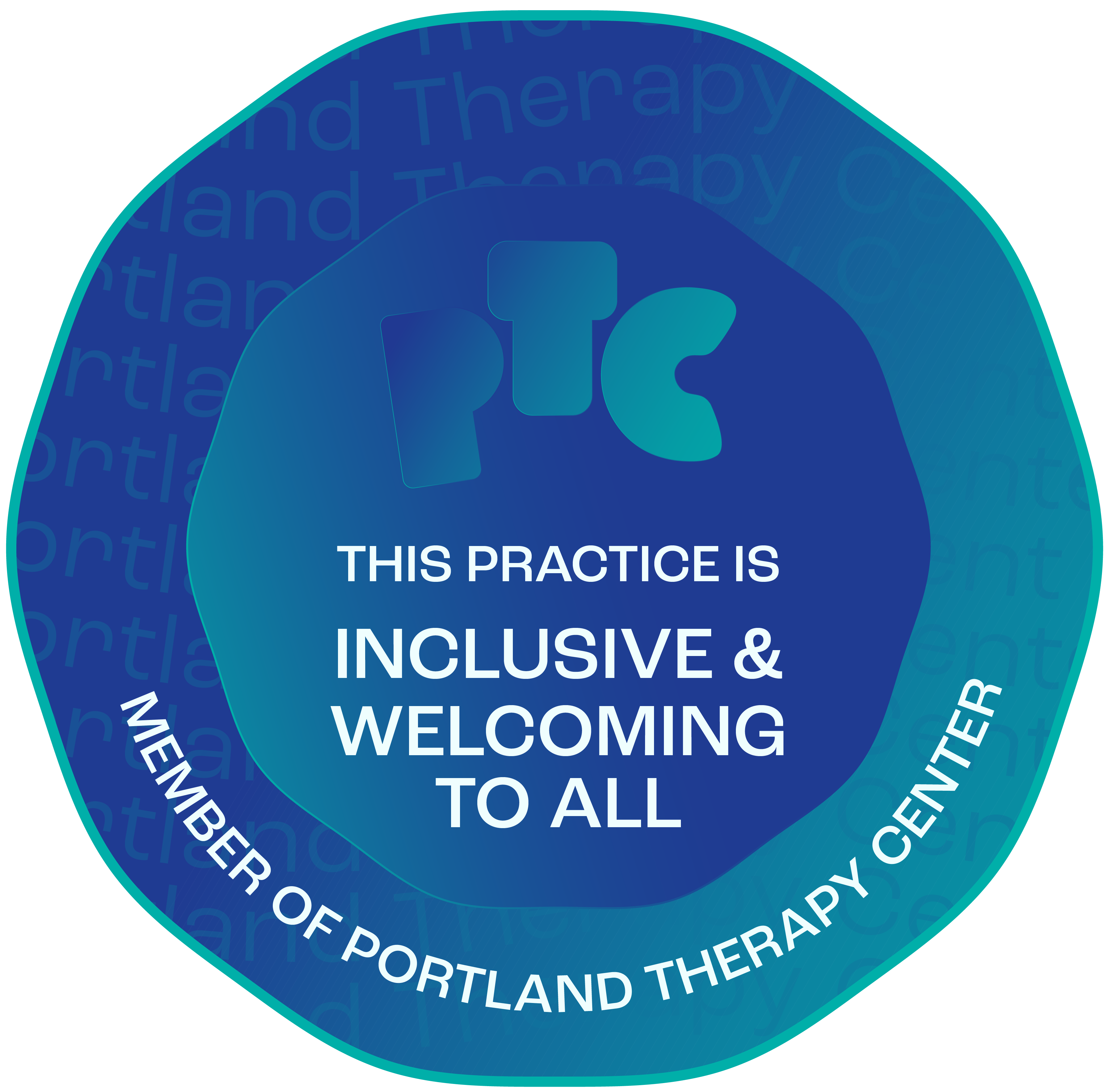 <img